Elizabeth Holmes, the founder of blood testing company Theranos, was found guilty of four charges of fraud on Monday, ending a closely followed saga that could have major implications for the tech world.
Over the course of several months, federal prosecutors laid out a case to the jury that Holmes knowingly scammed investors and patients, artificially inflating the value of Theranos and lying about the capabilities of its technology.
The trial has been nearly as spectacular as the rapid rise and fall of the company, which at its height was hailed as a game changer and attracted hundreds of millions in investment. Here are five key moments to remember in the case that shook Silicon Valley.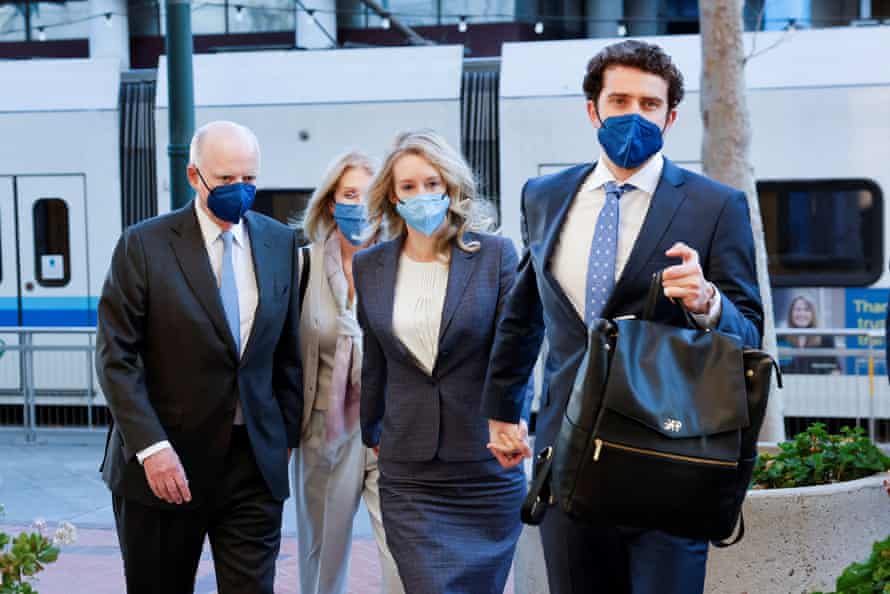 High-profile investors takes the stand
Holmes managed to woo billionaire investors and assemble a board of directors comprising former US cabinet members spanning from the Nixon to Trump administrations.
While most of these early Theranos players did not appear in court, one did make an appearance: James Mattis was called to testify by the prosecution in the early days of the proceedings. He stated he personally invested $85,000 in the company, finding the technology "pretty breathtaking" but lost faith after the Wall Street Journal reporting.
"There came a point where I didn't know what to believe about Theranos any more," he said.
Former employees speak out
The prosecution paraded a number of former Theranos employees as witnesses during the trial, including three different lab directors.
Former Theranos lab director Kingshuk Das testified that Holmes seemed reluctant to acknowledge any criticisms of the Theranos technology, giving "implausible" excuses for apparent failures in the company's tests.
"I found these instruments to be unsuitable for clinical use," he said of the company's proprietary Edison devices.
Other lab directors Lynette Sawyer and Sunil Dhawan said the job required "minimal" in person work and that they spent the majority of their time doing paperwork, not testing the actual hardware used in blood analysis.
More key testimony came from Erika Cheung, a former Theranos employee, who took the stand for three days to detail shortcomings of the company's blood testing processes. She said she was very concerned about the accuracy of the technology and occasionally refused to run patient samples on the devices.
Patients "don't know the fact that behind closed doors we're having all these problems and they think they're getting correct results", Cheung said. "It was starting to get very, very uncomfortable and very stressful for me working at the company."
Holmes defends herself, alleges abuse
Perhaps the most shocking moment in the trial came when Holmes herself was called to the stand by her defense team to testify.
The risky move allowed her to make her own case to the jury, potentially garnering more sympathy ahead of deliberations. But it also opened her to cross examination from the prosecution, during which attorneys grilled her for several days about inconsistencies…


Read More: Theranos verdict: five key moments from the trial that shook Silicon Valley |